Power Up With Dialogue: Talking With Your Peers Can Leverage Your Knowledge and Skills
By sharing ideas with other professionals, both at meetings and online, you will learn how your peers are implementing the kinds of improvements that ultimately make their businesses more profitable.
"Don't hesitate to seek out others outside of your own operation," says Jess Scheer, IOFM Continuing Education Director. "Get involved in a discussion of processes and procedures with your AP and P2P colleagues. The more you engage, the more you'll create a valuable information exchange. You'll be able use the knowledge you gain to improve—or remove—activities that contribute no value to your process," says Scheer.
Finding Your Peers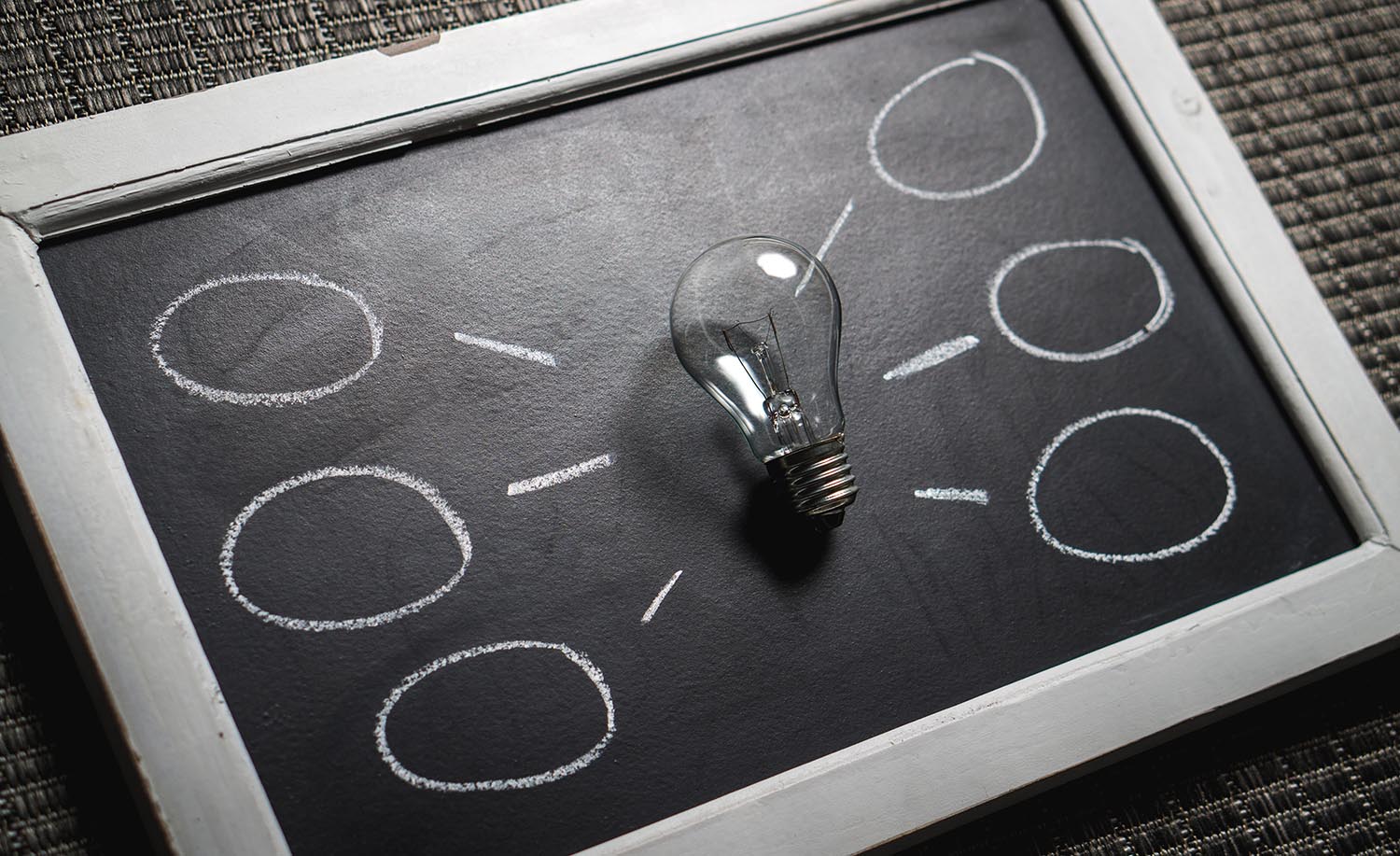 One way to connect with your colleagues is to join a national or local organization that focuses on financial operations or your industry. In any roundtable discussion:
Keep an open mind. When talking with your peers, ask what they are doing that is working well. Consider how this process or procedure might work for you. Define your particular challenge and ask for feedback on how you might implement this improvement.
Think outside the box. Think beyond what you do on daily basis. Look at your work critically and don't resist change just because it has "always been done that way."
Include leadership and management issues in your discussion. Seek feedback on how to empower your employees and provide them with the right skills and mindset for continuous improvement.
Prepare to be humbled. Meeting with high achievers in your field can quickly reveal that there are always quicker, better and less costly ways to do things. It's a mistake to think you're doing as well as you can or should—even if you're meeting your KPIs consistently.
Concentrate on becoming a leader, not a victim. When you share your pain points with other financial operations professionals, do so with the objective of seeking input and suggestions. Peer gatherings should never become a setting for "venting." Keep the focus on best practices, leadership and finding solutions.
What IOFM Chapter Members Have to Say
To get a sense of the type of dialogue that occurs in a meeting of peers, the editors at IOFM interviewed the leaders of the Pittsburgh, Philadelphia, Milwaukee and NY Metro chapters of IOFM. Here are some highlights of their recent meetings:
Pittsburgh.
"At our Pittsburgh IOFM Chapter meeting, the discussion among attendees centered around our process pain points and what productivity enhancements members have made," says Chapter Leader Lynn Belletti. "We talked about a number of issues and shared our individual best practices." Here is a sampling of the topics of discussion:
Going through growth, global expansion or a merger;
Getting the vendors onto ACH;
Outsourcing check printing and mailing;
Implementing a credit card program;
Improving customer service with internal teams;
Automating processes and achieving straight-through processing;
Updating controls;
Dealing with/automating unclaimed property; and
Functioning with a reduction of staff.
"As a result of our conversation, we affirmed that it was critical to engage with technology and get your projects prioritized. We also stressed the importance of educating suppliers, engaging audit recovery firms, and using Six Sigma methods to understand the process flow," says Belletti.
Milwaukee.
"We had a great deal of discussion about the systems and products our members use—and how they are getting the most from these systems," says Chapter Leader Patti Pomerenke. "Also, one of the most interesting discoveries from our meeting was that we learned there is a strong desire to continue the dialogue in between meetings.""For example, there were a few attendees who had strong synergies within their respective businesses, so I expect there will be networking and benchmarking outside of the meetings, which will greatly enhance the sharing of their best practices," she adds.
Philadelphia.
"At our inaugural meeting, we mostly talked about who we were and what did we do in our professions," says Chapter Leader Brigid Heydt. "The time went fast and we had so much to talk about that we want to set up a chapter Facebook group. That way, we can continue the dialogue and find out what the members want to discuss and get from the group. Overall, it was just great to meet other financial operations professionals!"
NY Metro. "
I was very pleased to have the Director of Customer Service, the Assistant Controller, and the P-Card Administrator from my organization at our meeting," says Membership Chair Paul Cole. "They all expressed interest in becoming members of the NY Metro IOFM Chapter. That's because we don't always have time for this type of deep dialogue and exchange of ideas."At our last meeting, we had a presentation on p-card programs and we discussed best practices for effective management and risk avoidance. This resulted in an active dialogue about numerous p-card topics," adds Cole. "We also discussed the Concur program, and shared graphics and visual examples of transactions."The discussion that took place as a result was amazing. We learned how effective solutions can improve productivity, compliance and control over spend. What was supposed to be a 20-minute presentation (including a question and answer segment) ended up being an active two-hour dialogue," says Cole.
Powering Up With Dialogue: There Is No Such Thing as a Bad Idea
"During a chapter meeting or a similar meeting with peers, be open to the suggestions people make. As part of the idea exchange, it's important that you also throw out any ideas you have," says Scheer. "Avoid getting bogged down with budget issues or time constraints. Keep an open mind."Discuss the pros and cons of a shared idea and consider how it might—or might not—improve your operation. Keep in mind that even if an idea takes only two minutes out of a trivial task, that can really add up to significant improvement over time," he adds."At your next meeting, follow up and share results with the other participants so they can see how their ideas made a difference. By showing and discussing results, you keep the continuous improvement dialogue going, and others will be more willing to share their improvements—big and small," says Scheer.