August 2016 - Tracy Zurcher
Congratulations to our August
Member of the Month, Tracy Zurcher!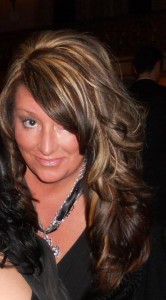 Tracy currently works at Fedex Services as Manager of Global Disbursements. With 12 years of AP/P2P experience, Tracy says her department's main focuses right now are: automation, customer service and error reduction. She and her department (comprised of 25-50 employees) work tirelessly to give their customers the best experience possible.
Her words of wisdom?
"Other organizations are often experiencing similar situations to the ones you are, so don't be afraid to ask! I've gained some great best practices to apply from working with others!"Residing in Moon Township, Pennsylvania, you can find Tracy front row at a Bon Jovi concert when she's not working. Her favorite thing about being a member of the AP & P2P Network? The opportunity to network with business partners and obtain new ideas in innovation, leadership, and staff development.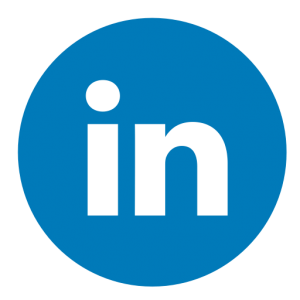 Get in touch with Tracy by connecting on LinkedIn!